close
Live streaming on Altcast.TV is now available!
Video Be Proud To Be A White Nationalist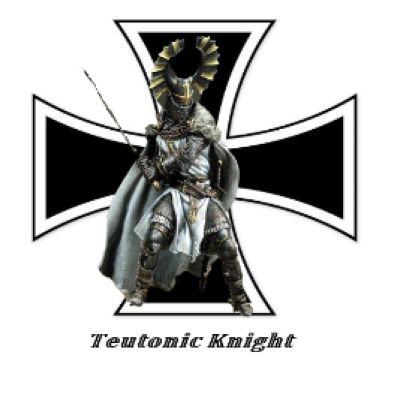 All races have their pride, even gays..but Whites are denied these basic righs all as (((TheHonkNosedEvilClowns))) claim we are the biggest threat in our own White built nations.fuck them, and screw all of that..get off your knees White man !!
Show more
---